Tips 2018

---
---
---
---

---
STRIVE FOR FIVE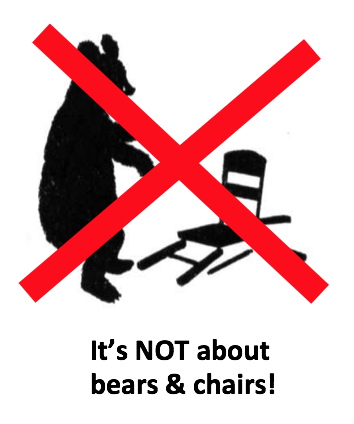 Strive for Five is a powerful strategy to support aided language stimulation. This tip describes how to pick key words to model BEFORE an activity.

Strive for 5 is a strategy to help partners think ahead to plan:
• Five Words / Phrases to Model in an Upcoming Activity: For example, before reading a book, partners can look for words that would be easy to model, focusing mostly on core language.
• Five Opportunities to Invite Students to Participate: This does NOT mean 5 demands, but just 5 times when the partner sets up communicative expectations.
• Five-Second Pause (or More): The partner pauses at least 5 seconds to encourage the student to respond in any way (vocally, gesturally, with AAC).
---
---

---
ATTRIBUTE MEANING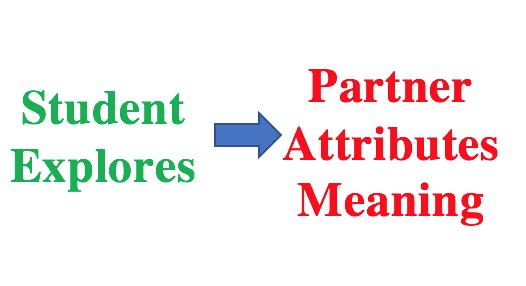 Attributing meaning is essential to help students who use AAC grow their vocabulary and have confidence in their early communication attempts. This tip describes how a smart partner can attribute meaning to student's communication whether light or high tech.

This tip provides background information for:
WHAT it means to attribute meaning

WHY it is essential to attribute meaning to ALL student communications

HOW to support by attributing meaning

HOW to play a game to help partners get comfortable with attributing meaning

SAMPLES of what it might look like to give student feedback
---
---

---
WORDLESS VIDEO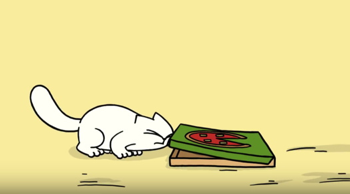 Wordless videos are an amazing opportunity to model almost anything for students who use AAC, including: questions; verb tenses; comments; describing words; and much more!
This tip provides background information for:
WHY wordless videos can contribute to student opportunities to learn language
HOW to support language through wordless videos
SAMPLES of what it might look like to model with wordless videos
---
---

---
VOCABULARY MINING
Vocabulary mining to add Tier 2 words to a device is a strategy that may be needed for experienced AAC users. This strategy allows students to help select words to add to their devices that will help them acro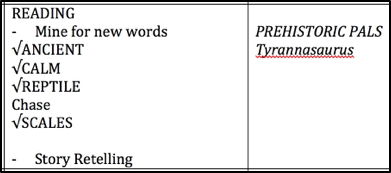 ss multiple subjects, and will help them to describe people, places, and things, and define other words.

This tip provides background information for:
WHY vocabulary mining will be helpful for some students
HOW to select Tier 2 words to add from texts you are reading
SAMPLES of what it might look like to mine words for students.


---
---

---
40 SPANISH WORDS IN 4 MONTHS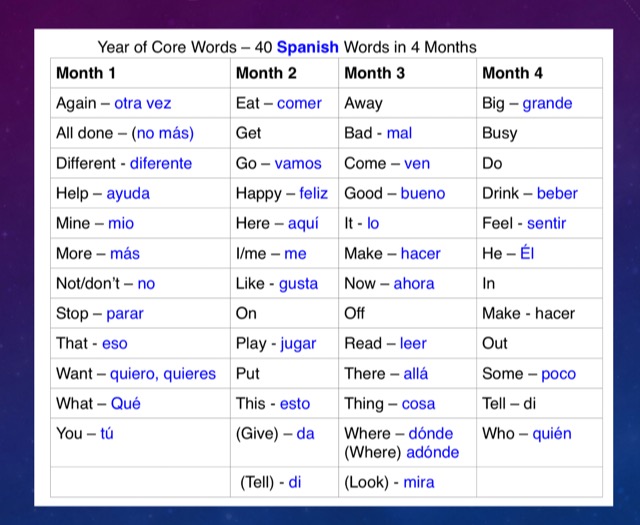 This tip from Deanna, an AAC Specialist and second language learner, suggests guidance for using Carole Zangari's Year of Core Words (www.praacticalaac.org) with families who are using both languages. Suggestions in Spanish are based on the premise that words in English were selected for single and 2-word combinations used frequently in dialogue with young communicators.


---
---

---
Building Vision for Communication
An Example for PHASE I Applications
A team approach is necessary to guide a long-term plan for building visual integration with communication. Results of the CVI Range should be used to guide intervention (Roman-Lantzy, CVI Approach to Assessment and Intervention, 2018). Phase I scores indicate the individual still needs to build stable visual responses. Like all individuals with vision impairments, understanding of their world will require active engagement and physical experiences over time in order to develop concepts. Without stable vision, we should not introduce objects, tactile symbols or any other type of representational symbols/photos. The whole teamshould be supporting visual growth (including visually fixating on objects) by controlling the sensory environment (Blackstone & Lantzy, CVI Applications, 2018).

The best plan for a robust language system at this Phase is an auditory scanning system with a plan for levels of language development, such as an alternate access PODD (http://www.lindaburkhart.com/podd.htm)
or Core Scanner (https://www.prentrom.com/prc_advantage/corescanner-language). This tip includes ideas for building language and stable visual responses based on CVI characteristics and a plan for CVI Progress. No tech, mid tech and high tech strategies are all valuable components of a team-based plan for Intervention.
---
---

---
Integrating Vision with Communication
Examples for PHASE II CVI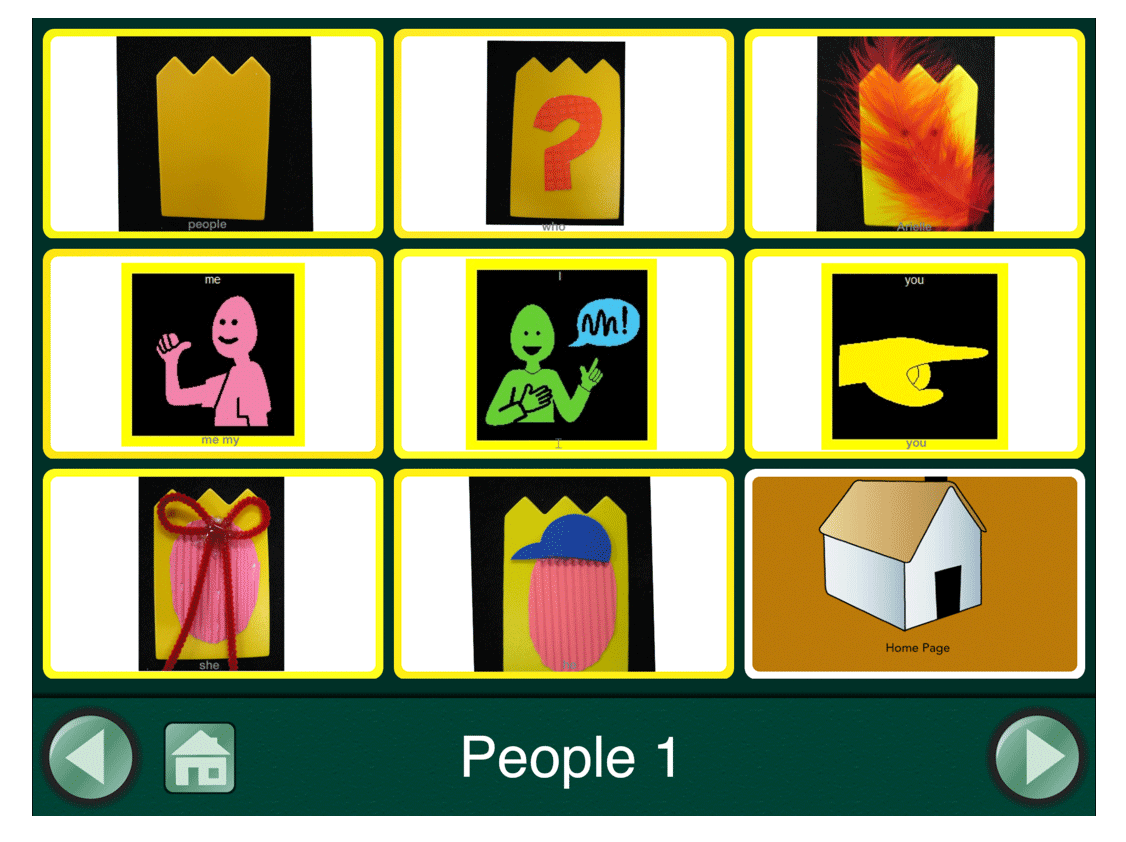 Use the results of the CVI Range to guide intervention (Roman-Lantzy, 2018). Phase II = Integrating Vision with Function (Blackstone & Roman-Lantzy, 2018). Student looks at or reaches for an object, activating the "what" visual stream and is ready to start learning to use vision as a support for navigating a robust communication system. The team needs to build awareness for navigational branching to provide independent exploration and novel utterance generation. Note that the screen capture used here includes introduction to reduced complexity highly color saturated Mayer-Johnson Picture Communication Symbols for some of the core words. This student started with APH Tactile Connections to give her an opportunity to physically manipulate the words during literacy activities. Other individuals may be able to use text rather than symbols. Keep in mind that a robust communication system should include a combination of body language (no tech), light tech (such as a symbol book) and high tech (with backlit screen). A familiar partner will most likely be the primary facilitator (or co-conspirator). Take advantage of the back light of the iPad to engage in activities with personally meaningful use of light and sound over time. We can work towards visual fixation and engagement with symbols/images on a screen. We can consider trials with an eye gaze communication system as visual function improves. Be patient! Remember, understanding of visual representations may not happen during initial trials.
---
---

Our little idea guy marks the tip attachments. They are posted in pdf format. On the few occasions where there was more than one document to attach, we have "zipped" the files.

PDF File Information
If you don't have Acrobat Reader on your computer, go to the following site:
http://get.adobe.com/reader/

Contact us if you need tips in another format.