CDs, Books & Resources








AAC Intervention Products for People with Disabilities...
...Including People Who Use AAC!

Great for home, school and therapy/treatment settings!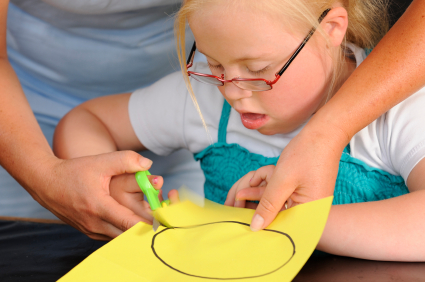 Save Time: Spend Time:
Planning and making overlays Teaching
Setting up activities Interacting
Creating materials & having fun
---
Clicking on the link will open up a PDF order form to view the titles available and place your order!
Coming Soon! Order online with our convenient online catalog and payment processing!
For questions, please send an e-mail to:
Thank You!