Tips 2022

---
WHAT the study reports

WHY this information is important

WHO needs to share this information

HOW to follow up

SAMPLE 'Dear Parent' letter that teachers and therapists can use or revise
---
---
---
---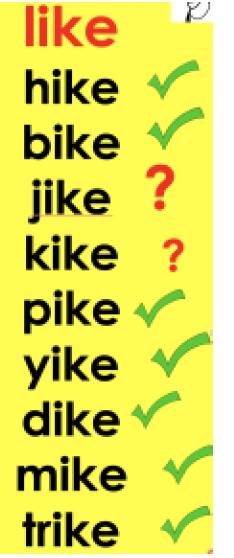 ---
---
---

Our little idea guy marks the tip attachments. They are posted in pdf format. On the few occasions where there was more than one document to attach, we have "zipped" the files.

PDF File Information
If you don't have Acrobat Reader on your computer, go to the following site:
http://get.adobe.com/reader/

Contact us if you need tips in another format.